« The Cambon: a new story has just been written. »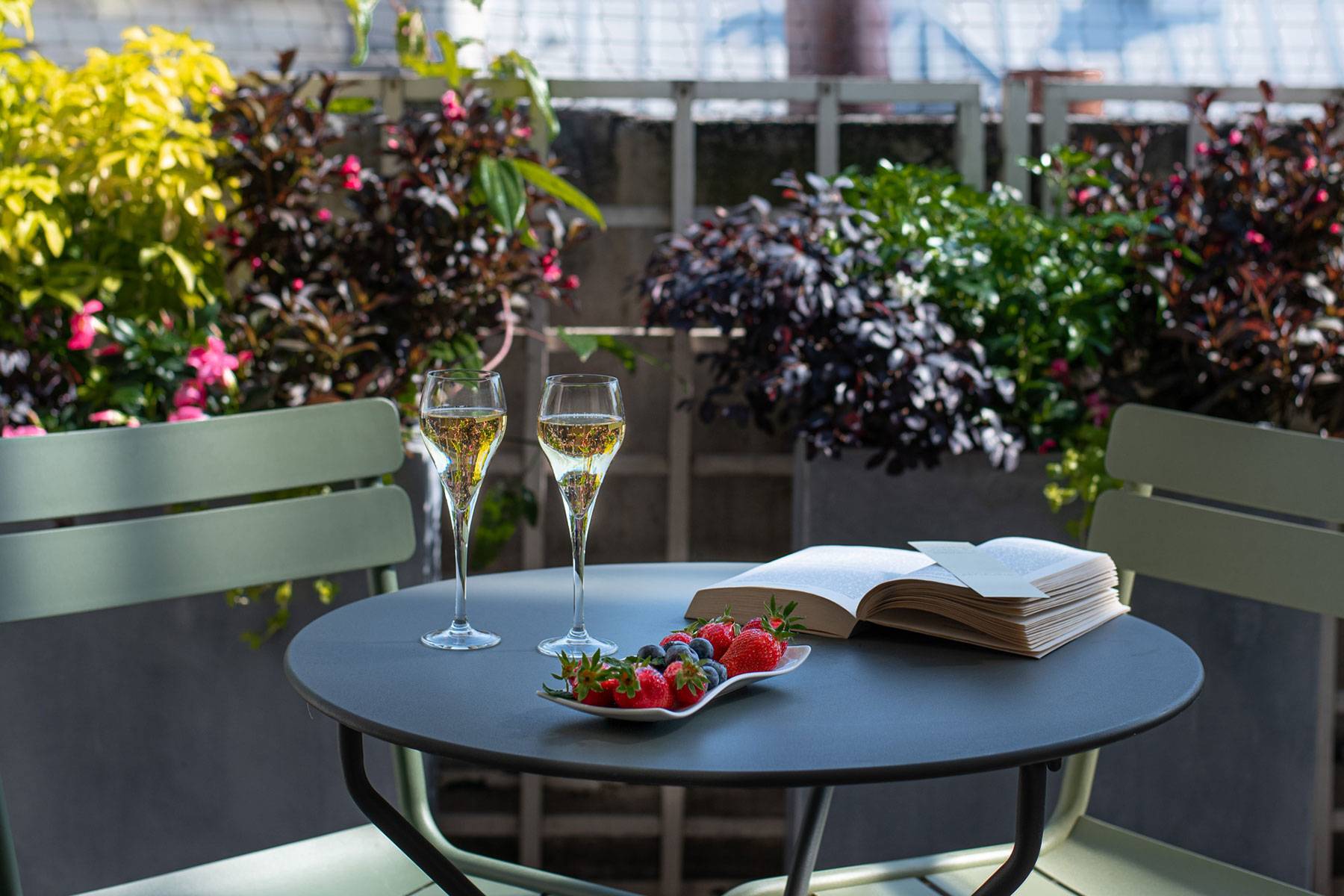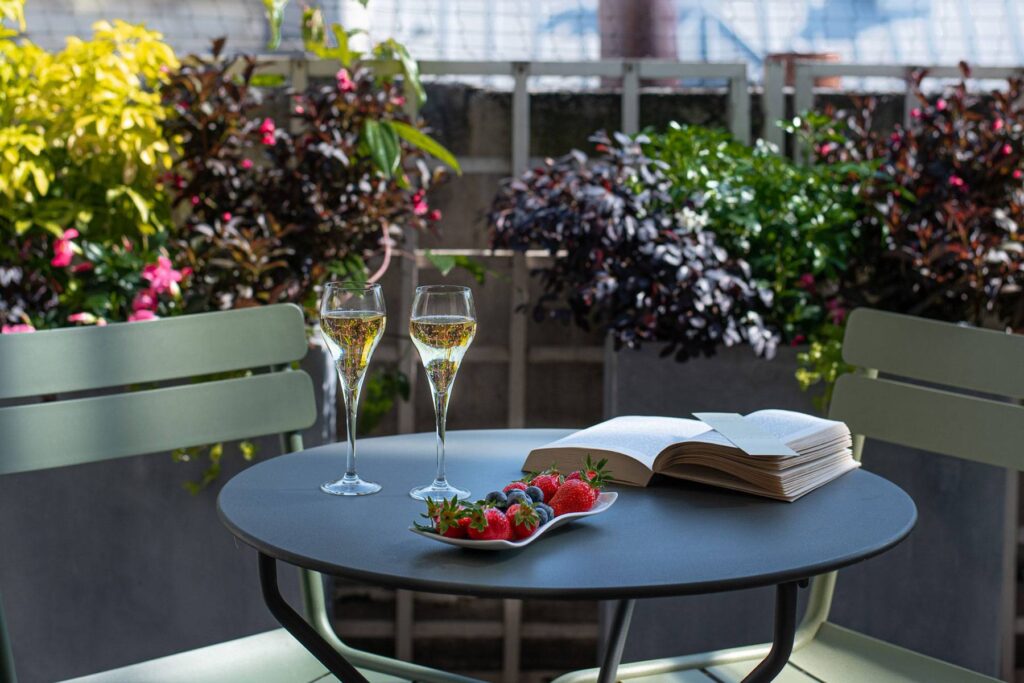 REBIRTH
Building on its past, the Cambon has just written a whole new story.
With a tastefully cultivated romantic spirit, a pronounced taste for vintage objects and collected paintings, and a certain character that makes it so intimate and so different, the hotel is pleased to announce its rebirth.
An inspiring and inspired place to be, open to life and beauty, where you instantly feel at home, and know you will be warmly welcomed and understood.
Reinvention
Having completed a vast programme of renovation and restoration, the Cambon ushers you into a revisited 19th century worthy of Stendhal and Chateaubriand, two great Romantic authors who stayed on Rue Cambon.
The seven floors have been entirely restructured and redesigned without ostentation, showing a subtle balance between references to the past and a contemporary aesthetic.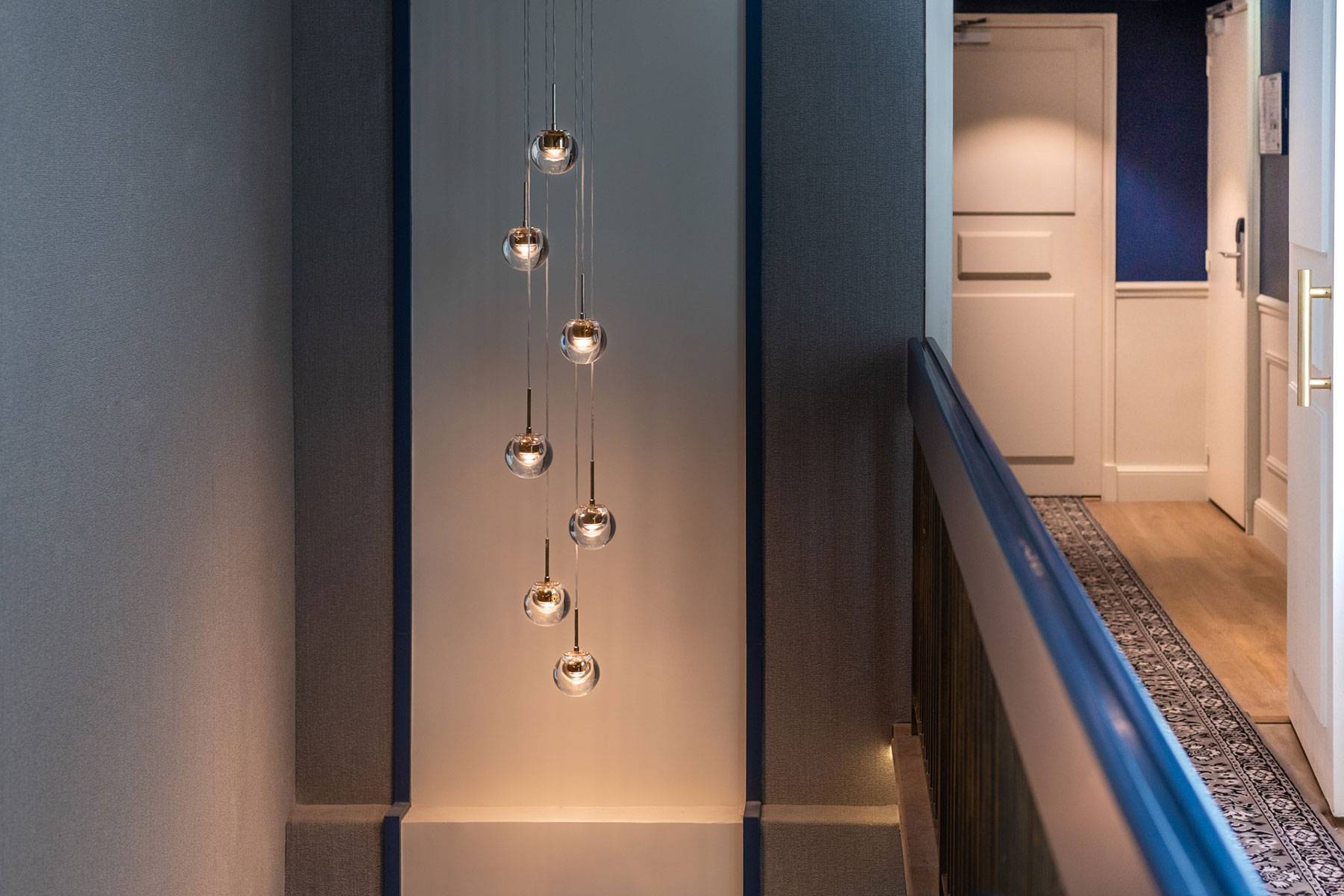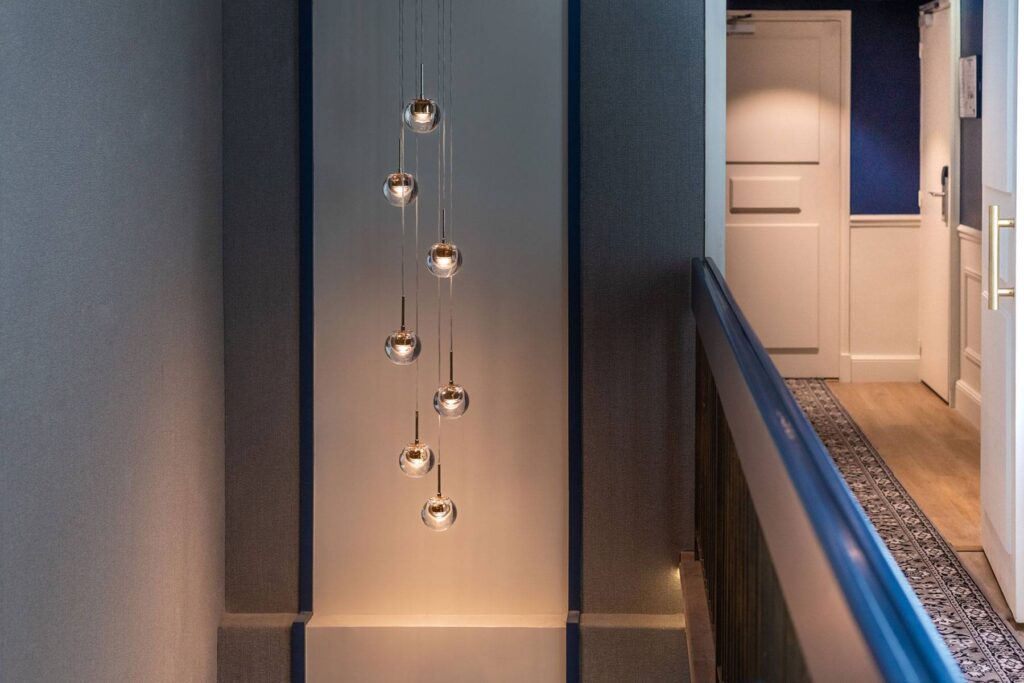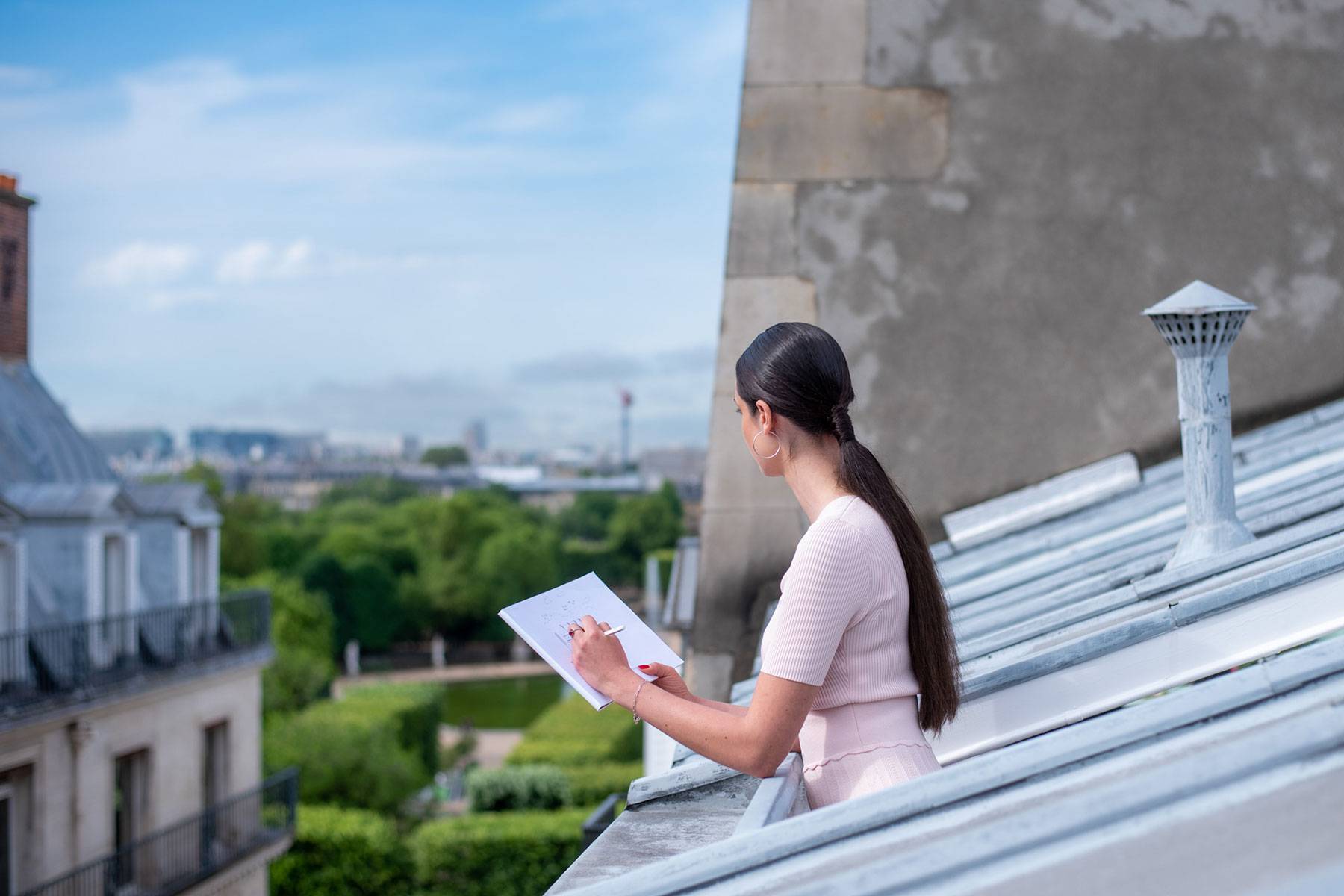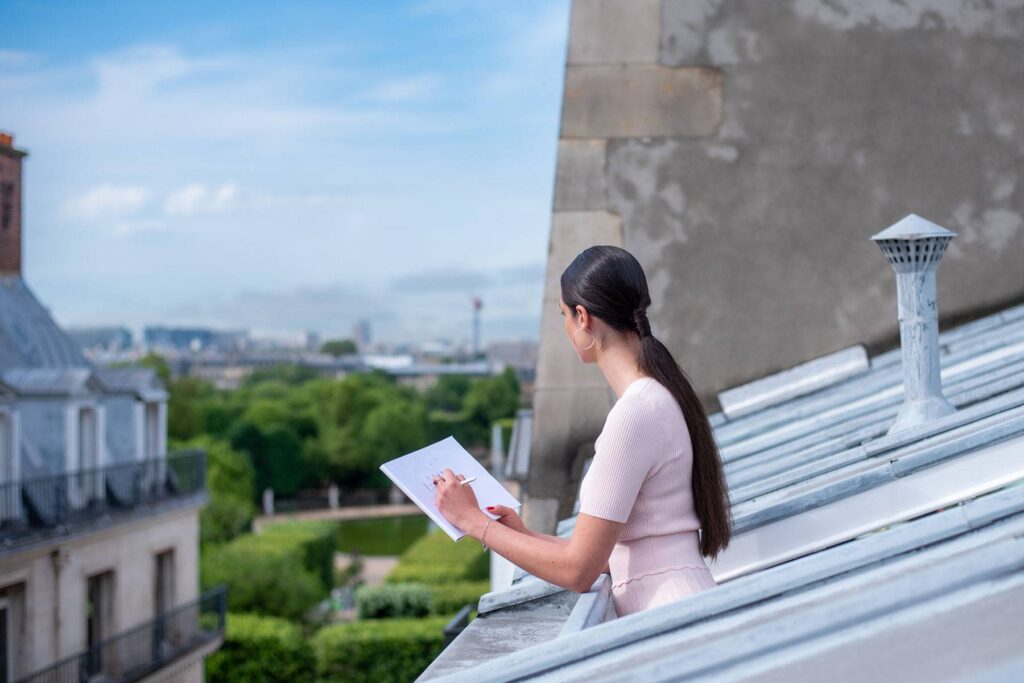 Re-enchantement
Paris will always be Paris but here, on Rue Cambon, we are at the heart of the 1st arrondissement and close to Rue Saint-Honoré and Place Vendôme, a quintessentially Parisian building in a historic part of Paris.
A prestigious location framed by the magnificent neo-classical arcades of Rue de Rivoli and the Tuileries Garden, ready to lead you through several centuries of history.
A stunning view from the hotel's balconies over the elm, ash and chestnut trees of the Tuileries Garden, inviting you to gaze upon their foliage, and the zinc roofs that reflect the Parisian sky as if in a painting by Caillebotte or Van Gogh.
A famous street inextricably linked with the prestigious Maison Chanel, located right by the hotel.